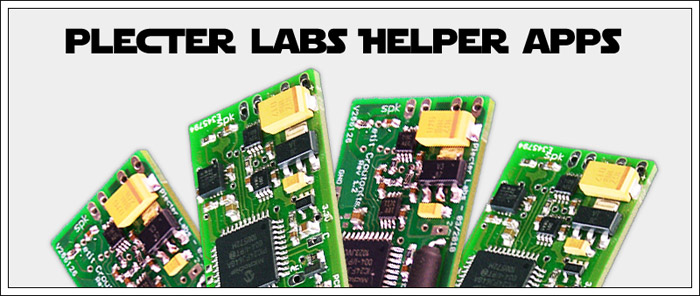 ISG has added some new Plecter Lab (Crystal Focus) help apps.
New LED.txt generator/player added!
New CF low battery/PLI threshold calculator added!
*New CF High Powered LED parameter calculator
These should help new and old users alike by letting them interactively build (and preview) their led.txt sequence animations, as well easily figure out the low batt. setting for their config file.............................. more to come.
Check them out!
http://www.holocronarchives.com/?page_id=77